OUR COMPANY
TRADITION AND PASSION FOR OVER 30 YEARS
TRADITIONAL FARMING AND FARM ANIMALS
01
Our farm, that has always been loyal to its traditions, produces excellent meat and charcuterie from animals that come from our own ranch, and directly grows cereals which are transformed by us into flour, in order to complete the nutrition of our own animals.
The farm's goal to continue the "farming traditions" of our territory is strong, therefore it transforms the charcuterie following meticulously the procedures that where used in the past.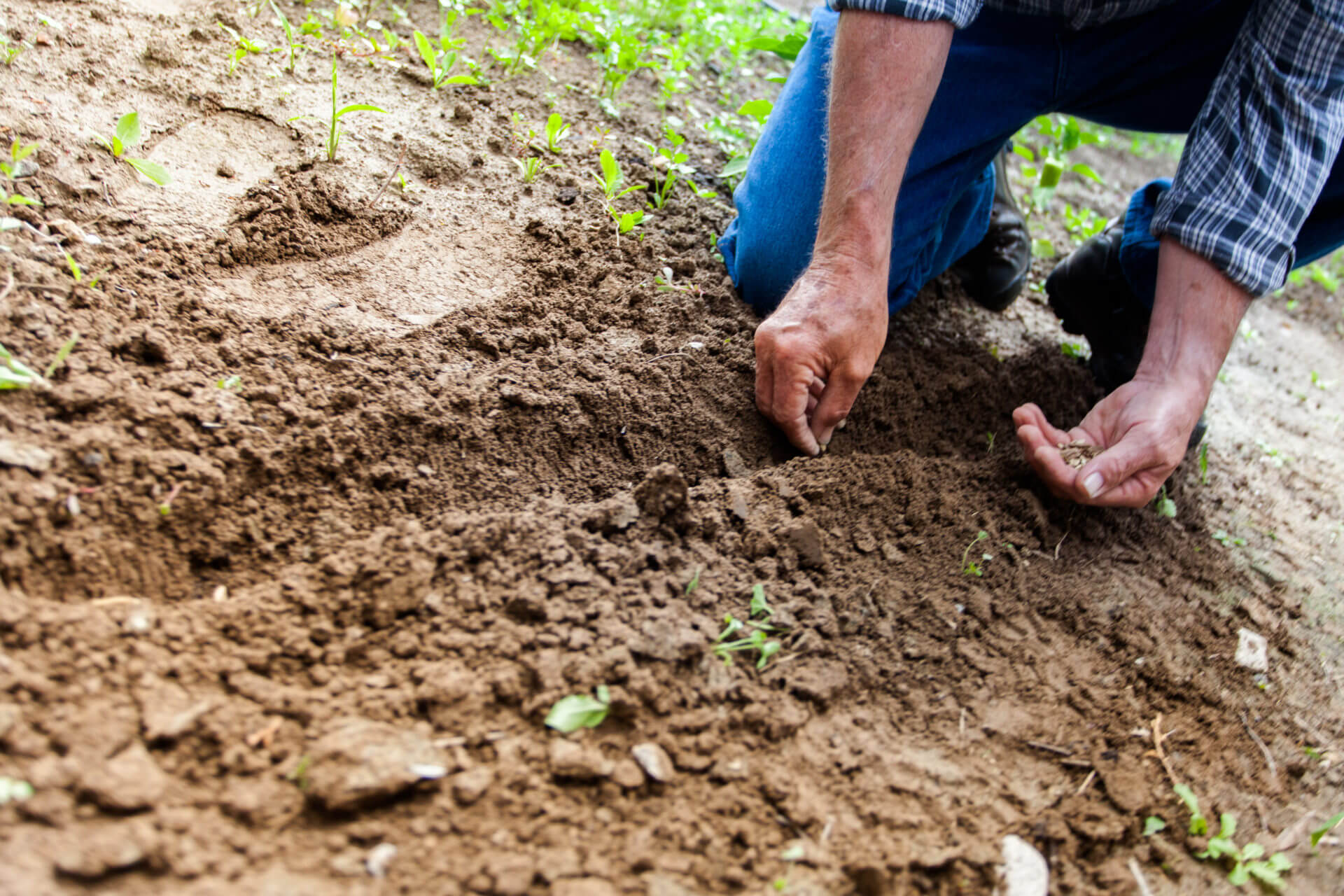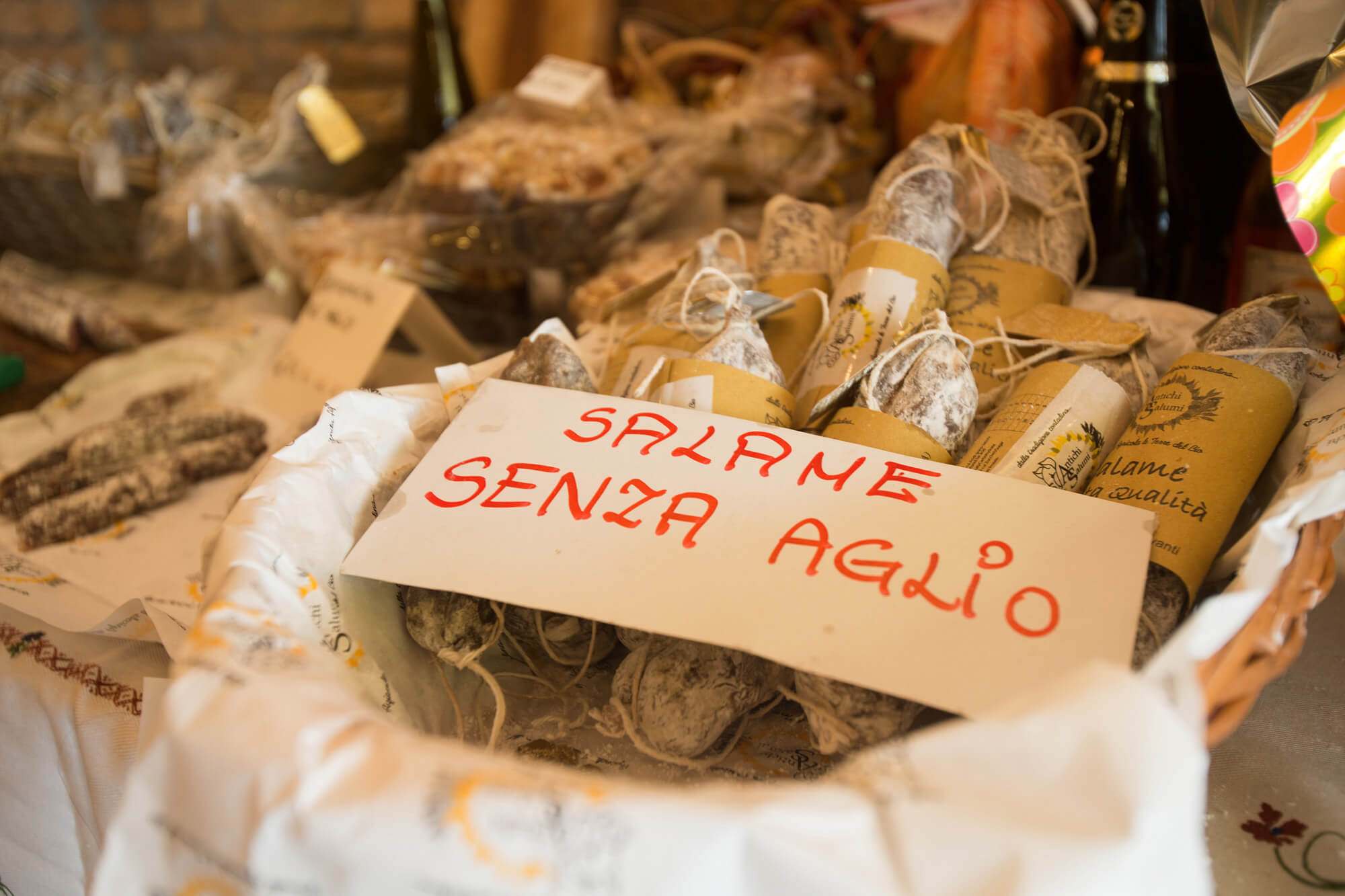 OUR CHARCUTERIE IS NATURAL SINCE IT DOES NOT CONTAIN ANY NITROGEN DIOXIDE, PRESERVATIVES NOR FOOD COLOURING
We believe in our short chain of production. This is the reason why all the products we are selling in our shop are handcrafted by us.
All our products are made starting from raw materials that come from our own production of cereals and pigs. The ham and charcuterie are exclusively manually handcrafted. Our pasta is handcrafted with patience and love, obtaining unique taste and flavour. All our products are available in our shop, where you have the possibility to taste our charcuterie, sheep's meat and pasta, coming uniquely from our animals and from our land.

Salami, Coppa Estiva, Lonzino, Culatello, Pancetta Lombata, Coppa di testa and much more…
We are farmers and butchers and passionate about taste. We love what we do and what we eat.