OUR PRODUCTS
FROM THE FARMING TRADITION TO YOUR PLATE
ALL OUR PRODUCTS ARE MADE BY US AND THE RAW MATERIALS COME FROM OUR OWN LAND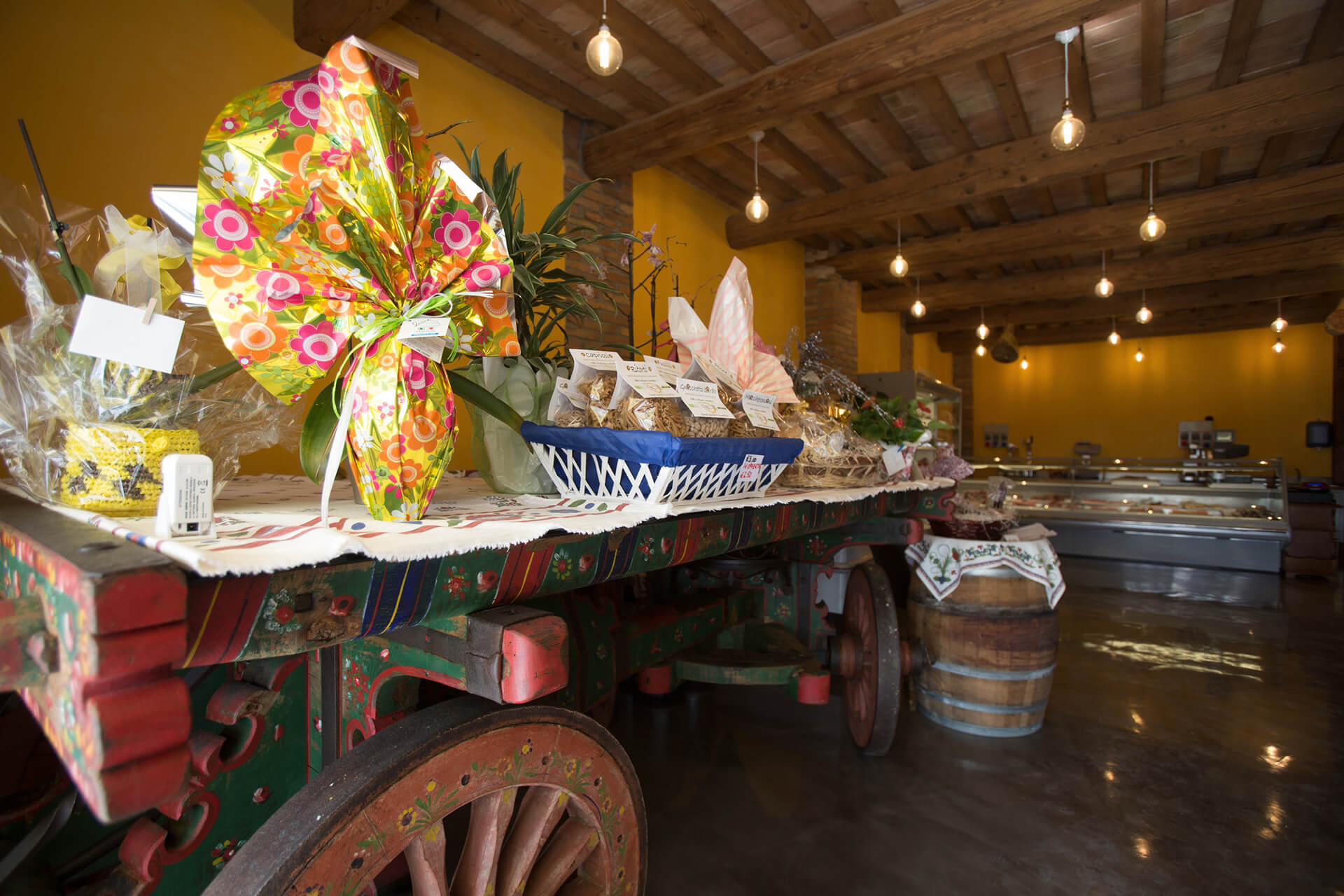 We offer high quality charcuterie, deriving only from Italian pigs, which are fed with organic flour that is directly produced in the land of our farm and transformed according to our old traditions.
All our products are natural and do not contain any nitrogen dioxide, nitrates nor preservatives, but only contain pure pork meat, salt, spices and wine.
Furthermore, we also produce partially whole-wheat pasta, obtained from organic flour and produced from certified durum wheat, grown in the fields of our company and simply mixed with water without any preservative nor food colouring.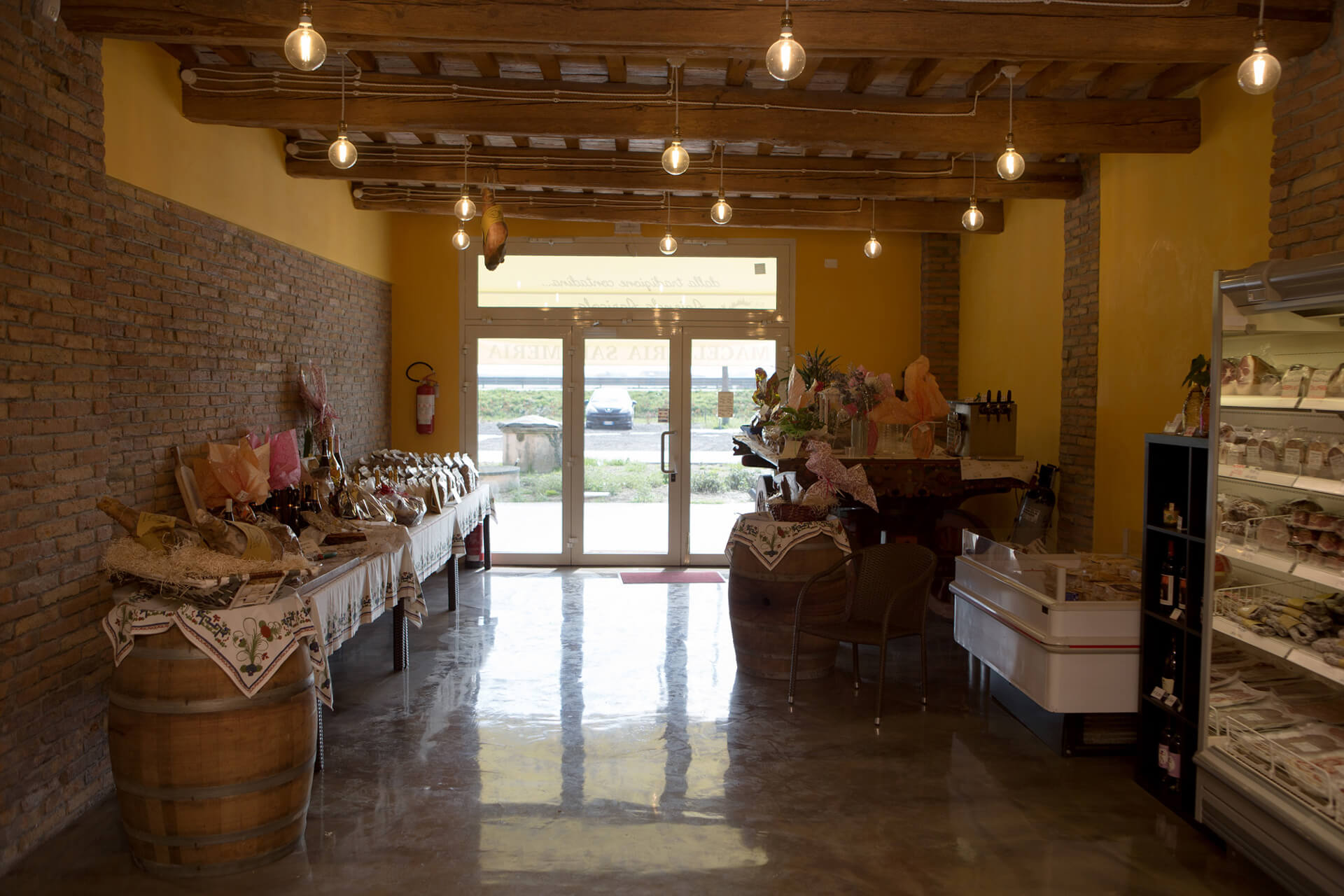 IF YOU HAVE ANY QUESTION ABOUT OUR PRODUCTS, YOU CAN ALWAYS FIND US:
+39 335 7723315
+39 339 2404533