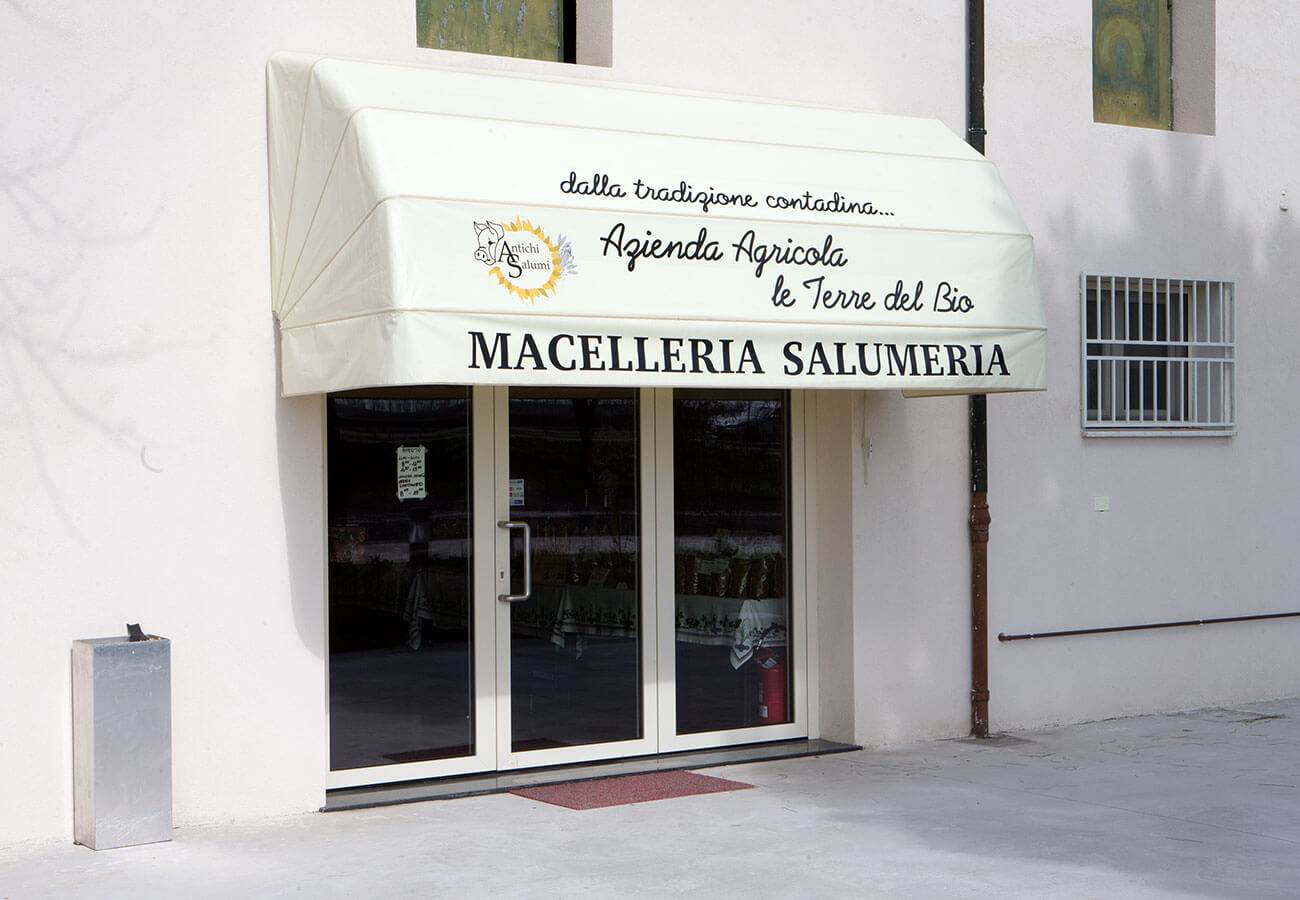 Our Farm
Le Terre del Bio
Our farm, that has always been loyal to its traditions, produces excellent meat and charcuterie from animals that come from our own ranch, and directly grows cereals which are transformed by us into flour, in order to complete the nutrition of our own animals. Our farm's goal to continue the "farming traditions" of our territory is strong, therefore we transform the charcuterie following meticulously the procedures that where used in the past. The charcuterie that is produced in this way, is completely natural since it does not contain any nitrogen dioxide, preservatives nor food colouring.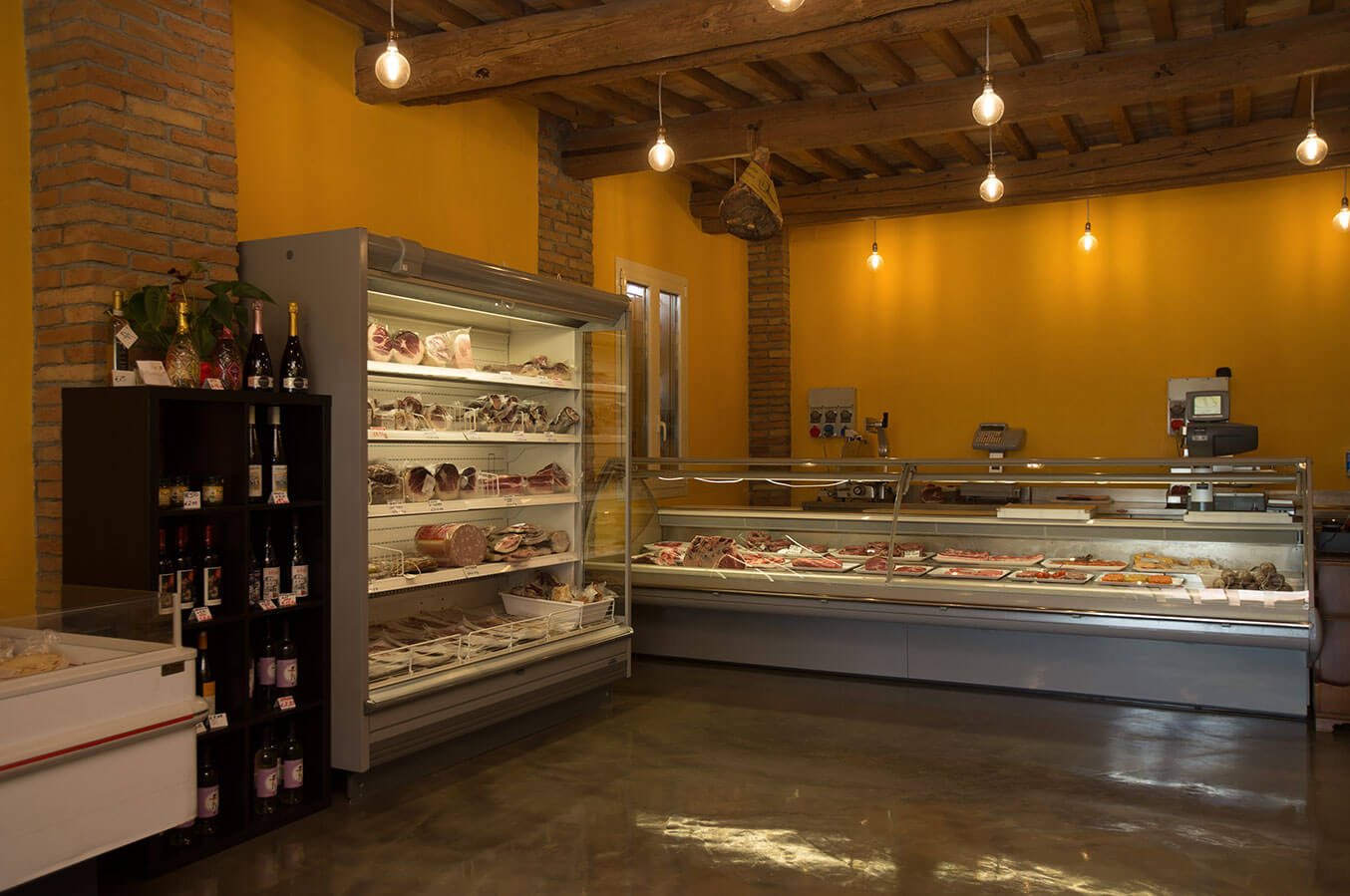 Handcrafted products from an organic production chain
We grow Our Cereals
We grow our own cereals and the food for our animals.
Nutrition and breeding of animals
We feed our animals with our cereals and we bring them up respecting all standards.
Production & Tradition
We produce all our charcuterie following the farming traditions.
What we sell
We bring fresh and tasty meat and charcuterie directly to your table.
0 km

products coming from our animals, fed by our plants
0
Respect for the environment
We will be at the fifth edition of the event […]